ASO Classical Series
Sorry, no event was found.
Composer in Residence Program
Sorry, no event was found.
Meet the Artist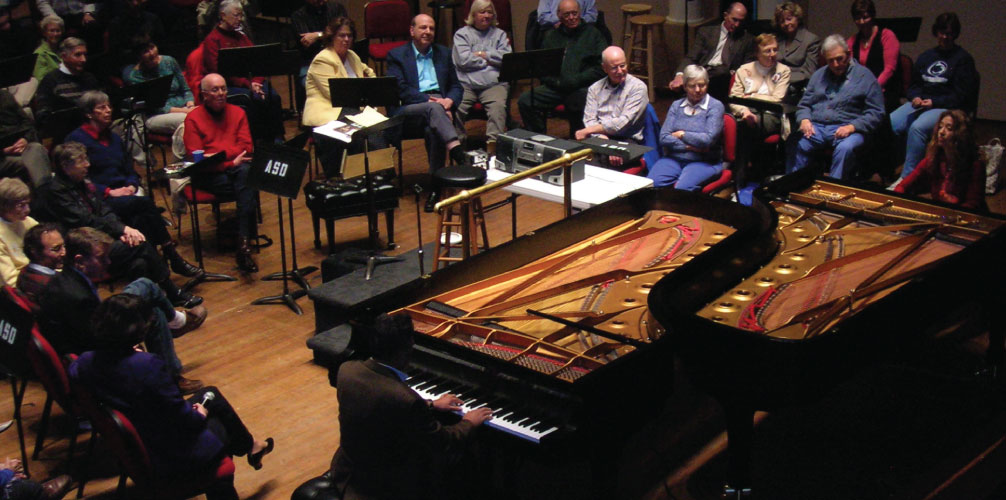 From Noon till 1:00, on the Friday before each classical symphony subscription concert weekend, Allentown Symphony Orchestra Music Director/Conductor Diane Wittry leads a talk about the music for the weekend's concerts. Guest soloists are often on hand during this free get-together on stage at Miller Symphony Hall. Feel free to bring your bagged lunch to enjoy during the talk.