programs-for-young-musicians
Community
Sorry, no event was found.
Schadt String Scholarships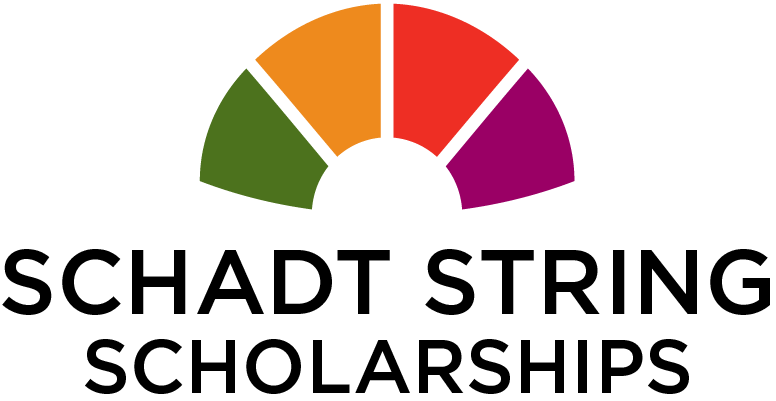 Schadt String Scholarships provides financial support from $50-$500 to young string players of merit to experience concentrated instrumental student from outstanding teachers, coaches, and conductors in a structured educational environment.
Audition Information & Eligibility
Submission Deadline - Sunday, April 30, 2023
Requirements & Format
Students may submit any solo piece (etude, sonata, concert, etc.) that does not exceed seven minutes in length.

Age: 4th grade to 12th grade students are eligible to submit auditions

Region: Student who live in Berks, Carbon, Lehigh, Monroe, Northampton, Pike, Schuylkill Counties (PMEA District 10) may submit.

Instruments: Students must perform on Violin, Viola, Cello, or Bass.

We will accept videos only. You can share a video file or a YouTube link. Music does not need to be memorized.
Notification on May 15, 2023.