community-schools
Family Performances
Education and Outreach Events
Sorry, no event was found.
Concerts
Sorry, no event was found.
Community
Sorry, no event was found.
Programs for Young Musicians
Sorry, no event was found.
Youth Concert 2024
I've Got Rhythm - Let's Dance!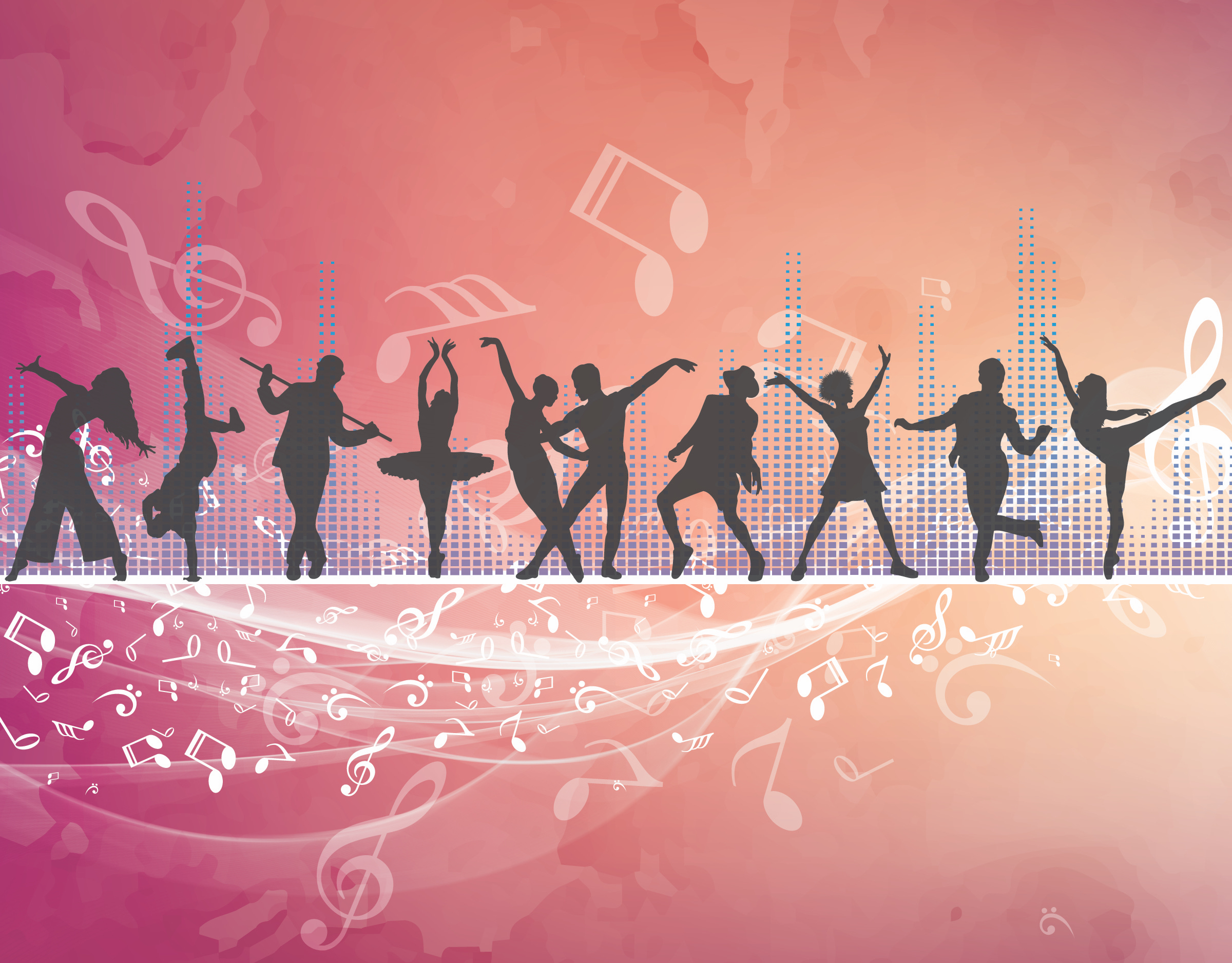 ASO YOUTH CONCERT
Diane Wittry, conductor

The Allentown Symphony presents a program for students and families that explores the relationship of rhythm and dance. The concert features rhythmic dance folk music inspired by different countries and cultures. The students attending will learn about meter - duple and triple; repeated rhythmic patterns - ostinatos; alternating rhythmic patterns - hemiolas; and rhythmic syncopation. Music featured on the concert will be by George Gershwin, Antonin Dvorak, Pyotr Ilyich Tchaikovsky, Florence Price, Jose Pablo Moncayo, Aaron Copland, among others.
P R OG R A M: TBA
WEDNESDAY, FEBRUARY 21, 2024 concert times at 9:30am and 11:30am
THURSDAY, FEBRUARY 22, 2024, concert times at 9:30am and 11:30am
Snow Date: Friday, February 23, 2024
NO TICKET CHARGE!
Thanks to the generosity of Local 45 of the American Federation of Musicians of the United States and Canada*, there is NO CHARGE for Tickets!
*Who is American Federation of Musicians Local 45? The organization represents the very finest professional musicians in Pennsylvania's Lehigh Valley INCLUDING the musicians who play in the Allentown Symphony!
To reserve a space for your school group, CLICK HERE or contact
Dr. Silagh White, Education Director at swhite@allentownsymphony.org or (610) 674-4389.