Event Calendar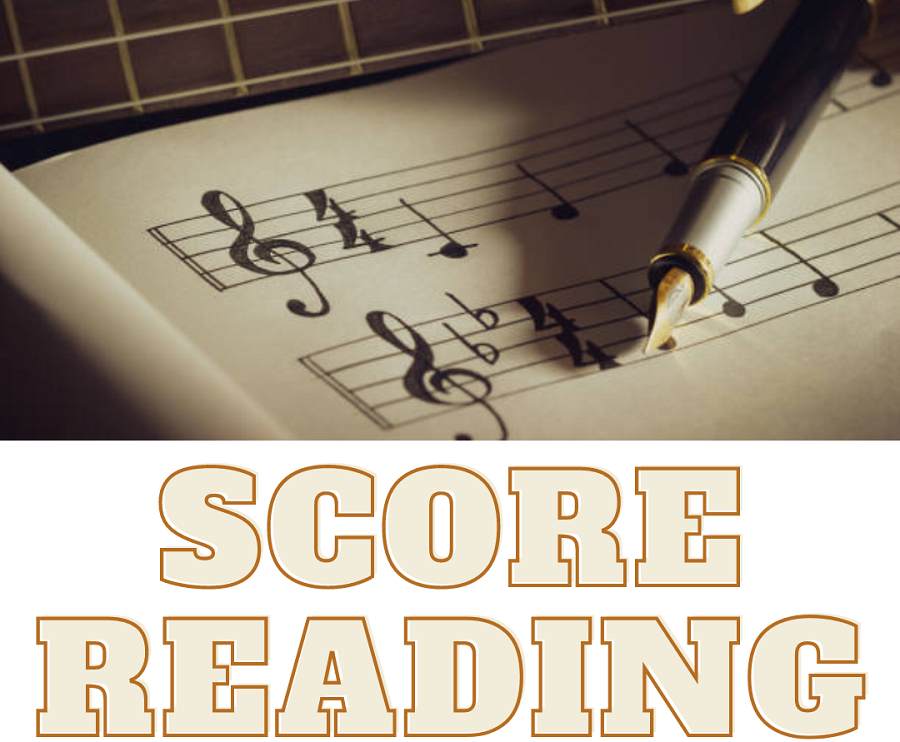 Score Reading
Tuesday, August 16, 2022, 6:00 pm
A casual evening of newly minted compositions from young and amateur composers in our area.
Join us as three esteemed ASO musicians join hosts Diane Wittry and ASO Composer-in-Residence Chris Rogerson for an evening exploring the compositional process. How is a score reading session different from a concert? The activity is similar to a masterclass with a guest artist, but with more feedback from established composers and the musicians.
Doors to Miller Symphony Hall will open at 5:30pm. There is no ticket or reservation required.
To learn more about the Composer's Consortium, please look in our Education & Community tab.