Teacher Information
Norma Nuñez-Ruch
Education Director - ESLV Program Director

A native Venezuelan, who has been involved with El Sistema Venezuela for more than 20 years, with a wide scope on its philosophy, mission and vision, and a depth understanding on its application abroad. She gained first-hand knowledge of El Sistema pedagogy as a student violist in the Venezuelan program for fourteen years. An accomplished violist, she played with Venezuelan orchestras from age 10 until she turned 20. After graduating from the University of Santa Maria in Caracas, Norma went on to work for the National System of Youth and Children's Orchestras and Choirs of Venezuela for over 7 years, in various administrative roles.
Norma is an advocate for El Sistema inspired programs elsewhere in the world, and has attended annual El-Sistema-Inspired Programs Conferences international, including several of the Take a Stand conferences in Los Angeles. She was named a Ford Motor Company International Fellow of the 92nd Street Y in 2011, being the first and only Venezuelan to receive this award. Most recently, Norma became a member of the 2018 Cohort of the Global Leaders Program, a program that empowers a rising generation of change-makers in music to transform lives and communities through an innovative nine-month professional certificate in Civic Leadership, Teaching Artistry, Cultural Agency, and Social Entrepreneurship.
As an educator, Norma taught viola in several nucleos at El Sistema, in her native Venezuela; and in 2014-2015 -while studying for her master's degree in Cultural Management at Universidad Carlos III- she coached the children of the Jonsui Children's Orchestra in Madrid, Spain.
She is fluent in Spanish and English.
Kyle Keller
Operations Manager - Choir Director

Kyle Keller, currently in his fourth year with El Sistema Lehigh Valley, is a Lebanon Valley College graduate with bachelor's degrees in Music Education and Music with a Keyboard Concentration. Kyle is currently the Operations Manager and Choir Director of El Sistema Lehigh Valley. He has also directed various vocal performance groups throughout Allentown through the Allentown School District Foundation. Outside of teaching, Kyle also plays keyboard in throughout the area in jazz combos such as the Justin Odom Group.
Kaylee Santanello
Orchestral Director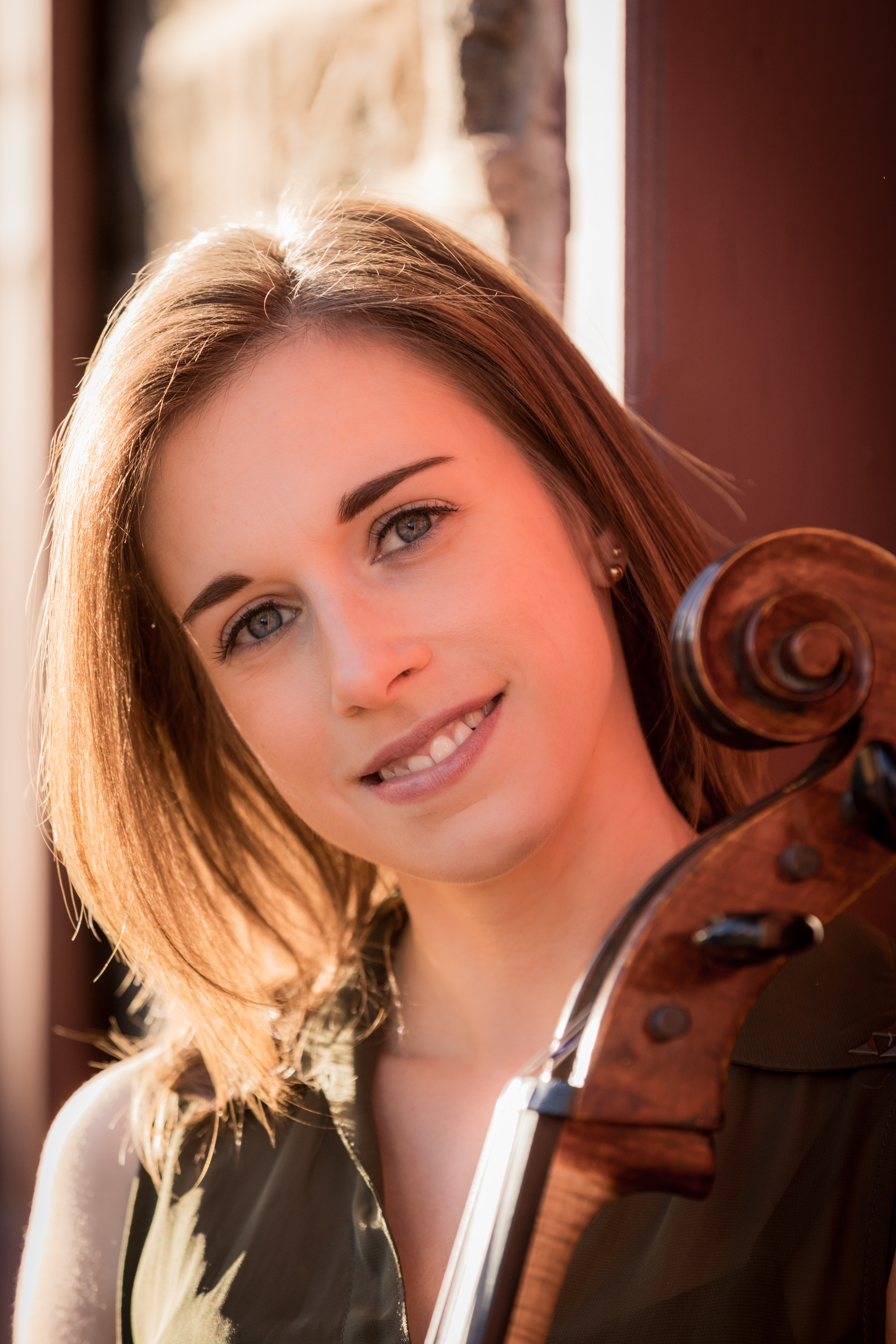 Kaylee Santanello of Quakertown, Pennsylvania graduated summa cum laude from West Chester University of Pennsylvania in 2012, receiving a Bachelors of Music degree in music education with a concentration in cello and a minor in music history. Kaylee is in her fourth year of teaching and in her second year with El Sistema Lehigh Valley as the low strings specialist. She is Color Guard caption head for the Quakertown Community Senior High School Panther Marching Band and teaches cello lessons at Music and Arts in Doylestown. Kaylee performs on cello in the Bucks County Symphony and the Moravian College Community Orchestra and French horn in the Quakertown Band.
Steve Schetelich
Beginning Strings Specialist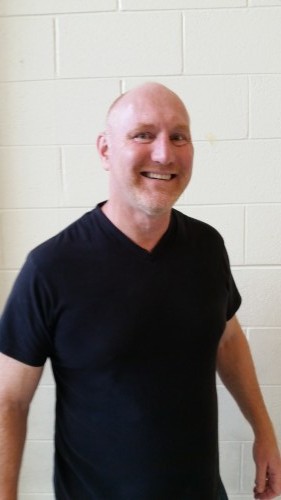 Steven Schetelich is a recently retired Music Teacher and Elementary Orchestra Director from the Bridgewater-Raritan Regional School District in Bridgewater, NJ, where he taught for 33 years. During his teaching career he also coached Varsity Baseball and JV Basketball, and volunteered in various leadership positions at his church in Easton. He and his wife Kristina have 3 grown children (all accomplished musicians) and 3 grandchildren.
Daniel Stevens
Teaching Artist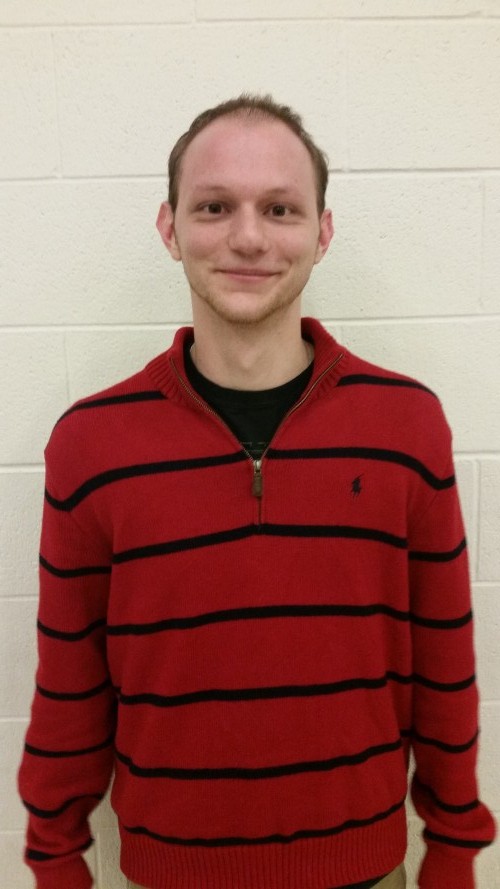 Daniel Stevens is a classically trained violinist who studied and played at Kutztown University. Daniel has performed in numerous orchestras across the United States. In 2007 he performed with the European Concert Tour orchestra in many countries across Europe for several months.
Matthew Kolodzieski
Teaching Artist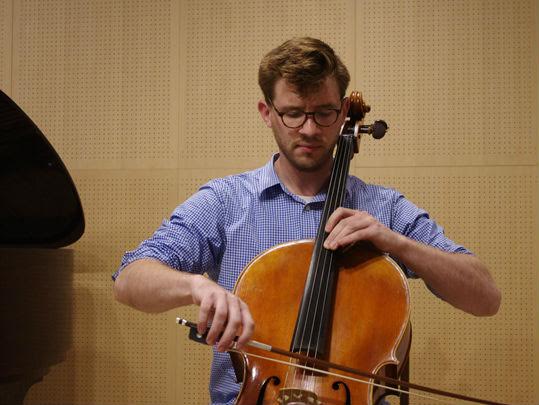 Matthew Kolodzieski is a performer and teacher currently based in New Jersey. Matthew has performed with the Bergen Symphony, Manhattan Symphonie, Esopus Chamber Orchestra, and Essex County Summer Players. He has mentored with the Sussex County Youth Orchestra on tours to China, Austria, Italy, and the Czech Republic. Matthew holds a Bachelor of Music and a Master of Music Degree in Music Performance with a concentration in cello from Mannes School of Music.