Instrumental Petting Zoo
The Allentown Symphony Instrumental Petting Zoo provides a "hands-on" introduction to a variety of musical instruments with a "zookeeper" who explains and guides each instrument's use. Our Instrumental Petting Zoo teaches that there is an ability to make music in all of us. The petting zoo makes appearances at local schools and community events as well as being part of Allentown Symphony programming.
Upcoming Petting Zoo Appearances:
Thursday August 2nd 2018 — Senator Pat Browne's Community and Family Expo
Bucky Boyle Park in Allentown
North Front and Gordon Streets, Allentown, PA
3:00 - 7:00 pm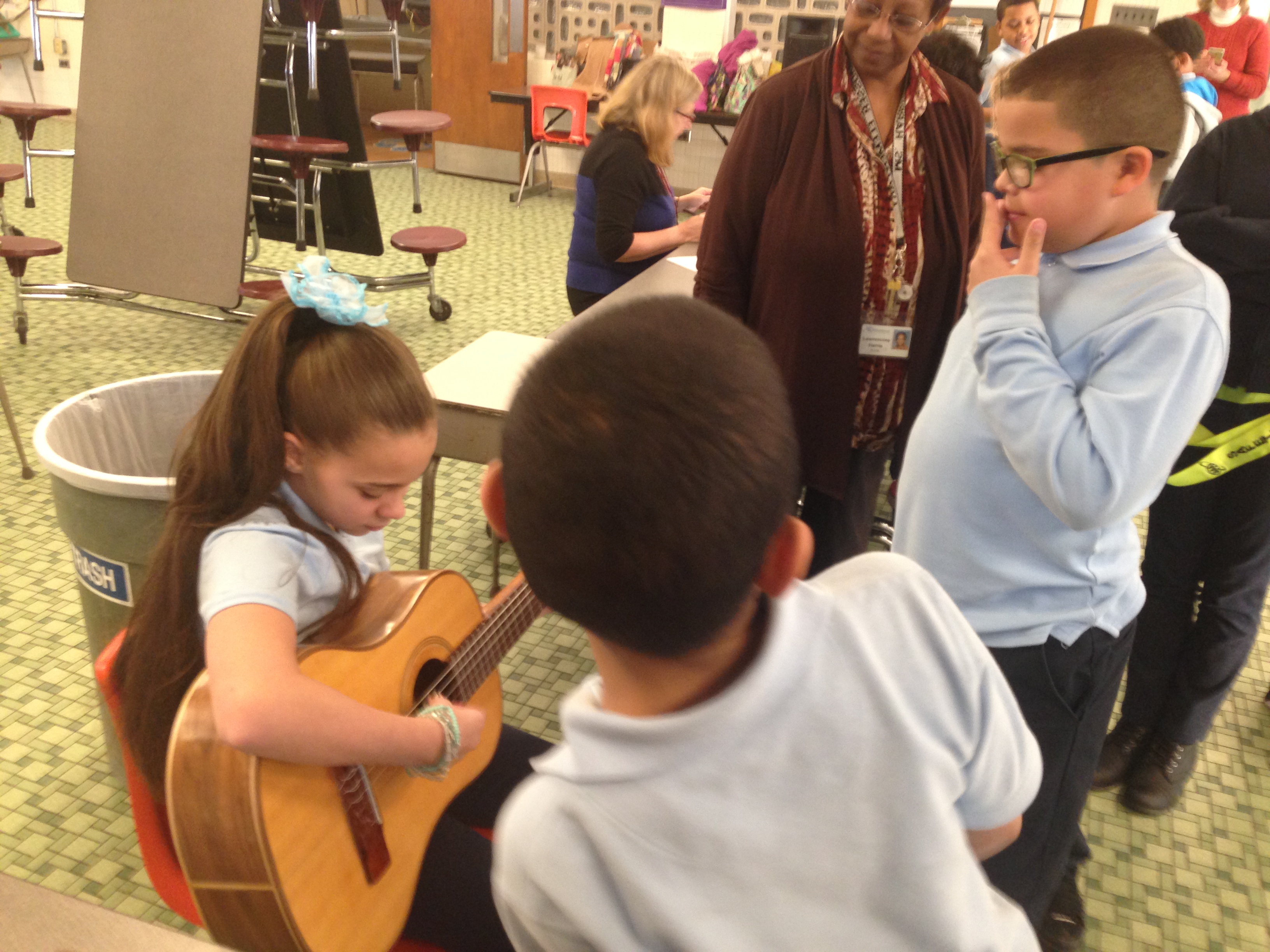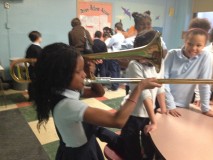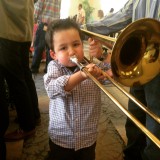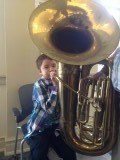 To request the petting zoo at your next event please fill out our ONLINE REQUEST FORM
If you have questions, please contact Norma Nuñez-Ruch, Education Director, at 610-432-7961 or nnunez@allentownsymphony.org.