Event Calendar
Champian Fulton Trio
Friday, October 15, 2021, 7:30 pm
Doors open at 6:34pm
This performance will be on stage in the hall.
Tickets are general admission. A cash bar will be available.
---
Band:
Champian Fulton (voice and piano)
Fuku Tainaka (drums)
Hide Tanaka (bass)
With 12 albums to her credit, Champian Fulton is considered one of the most gifted and pure jazz musicians of her generation. Her piano and voice skills are widely recognized by peers and critics as possessing distinction and sophistication. Recognized as a Rising Jazz Star by the Downbeat Magazine Critic's Poll, Champian was also named Pianist and Female Vocalist of 2019 by Hot House Magazine Readers Poll. Her "galvanizing presence" (New Yorker) and her alluring musical presentation have made her "a charming young steward of the mainstream Jazz tradition" (New York Times). "Champian is the most gifted pure Jazz singer of her generation" - Mark Stryker, Detroit Free Press.
From North America to Europe, Africa to Australia, Champian's swinging style and charismatic performances have made her a guardian of the legacy of Jazz.
---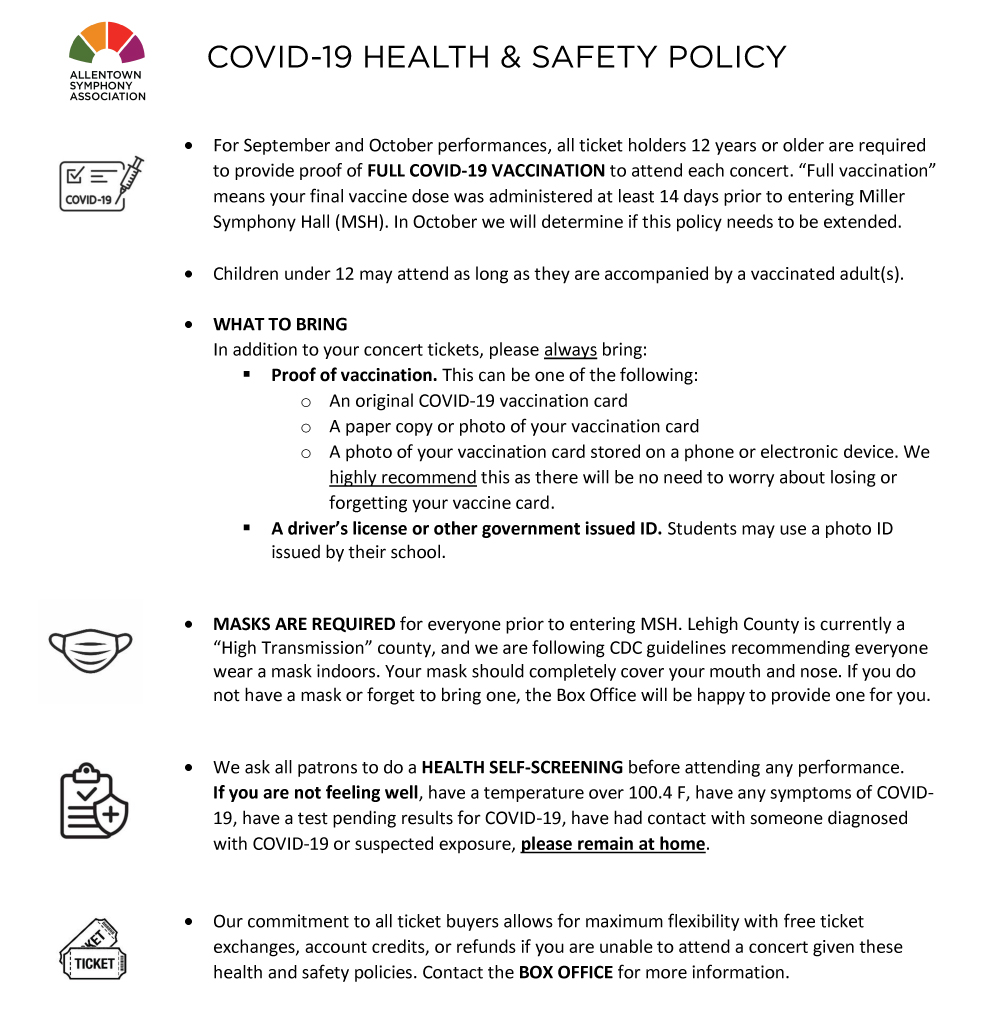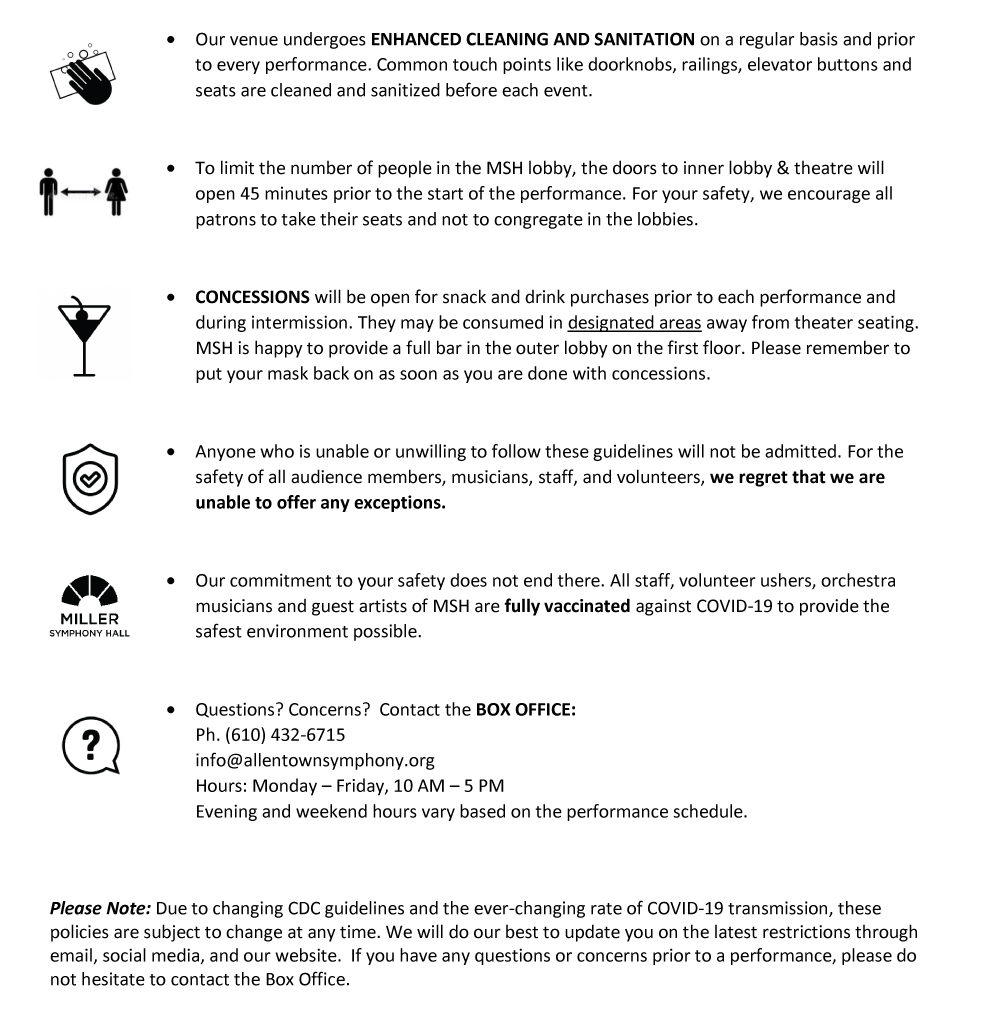 ---
Artist Sponsor: SVN/Imperial Realty
---

For more information about Champian, please visit her website: www.champian.net