Event Calendar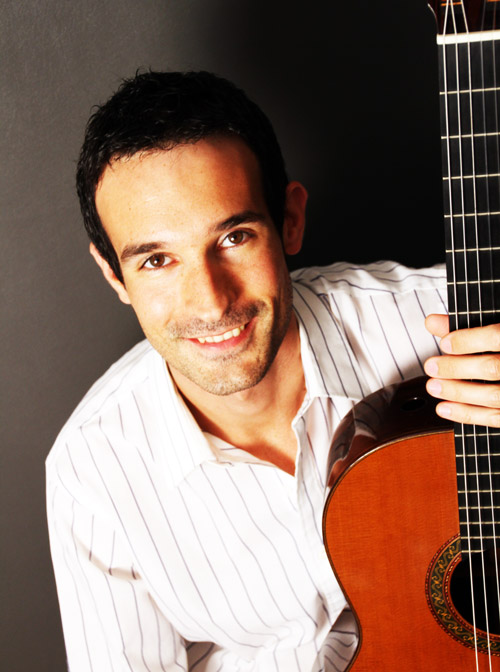 Marco Sartor, Classical Guitar
Thursday, February 23, 2017, 6:00 pm
2002 SCHADT CLASSICAL GUITAR WINNER, MARCO SARTOR PERFORMS IN FREE RECITAL!
Join us for a FREE recital on Thursday, February 23 at 6pm at the Allentown Art Museum, 31 N. 5th St. Allentown PA.
Performing will be MARCO SARTOR, 2002 Schadt Classical Guitar winner.
Marco will perform solo works by Bach, Piazzolla, Scarlatti, and Castelnuovo-Tedesco.